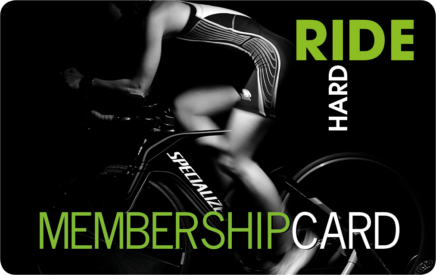 Does New Year bring you new custom?
Many businesses find the New Year brings them a surge of new customers, here we look at how plastic cards can capture attention and secure and keep your new business.
Business Cards
The best place to start is with the business card, loaded with all your contact details, offers and promotions with an attention grabbing image to match – the business card makes you stand out from the crowd and creates a lasting memory of your business.
Simply Plastic Cards are the UKs leading plastic card printer for small businesses. Our business card options are designed to allow you complete flexibility over design and features on your cards. We keep our prices low to help small and new businesses bring their brand to market.
Select Business Cards and choose your quantity in the Quick Price Calculator to get an immediate quote.  Alternatively email hello@simplyplasticcards.com
Gift Cards
Gift cards are the ideal solution for securing return business. For a business a gift card provides you with at least two customers, one who bought the card and the recipient of the gift card. Stats show that gift cards can have a direct impact on your sales;
According to the UK Gift and Voucher Association (UKGCVA) (www.ukgcva.co.uk);
81% spend more on a gift card than they would on a physical gift
72% of consumers spend more than the value on the card, with 38% spend extra cash when redeeming the card!
With Simply Plastic Cards gift cards come with a range of personalisation options to link with your POS / EPOS system – for more information contact the team hello@simplyplasticcards.com
Loyalty Cards / Discount Cards
Loyalty cards and discount cards are ideal for keeping customers and ensuring they return time and time again.
Customers are accustomed to being in a loyalty card scheme, all the big supermarkets have them. A loyalty card that offers incentives can elevate your business above your competition.
We offer a range of personalisation options for loyalty cards – contact us for advice 01772 427977
Discount cards are equally essential for returning custom. A durable, well made discount card can live in a client's wallet or purse for years and be used on each and every visit
Discount cards and loyalty cards are available in the standard CR80 format (the same size and specification as a credit card) and a key tag. Key tags can be produced individually or as a snap of to a larger card – key tags are attached to key rings.
Membership Cards
Health and fitness promises top the list of New Year resolutions, so unsurprisingly this time of year we see an increase in gym membership cards, personal trainer cards and healthy eating club cards.
With Simply Plastic Cards you can create membership cards with business details adding access control or personalisation where applicable. Use the Quick Price Calculator to get an instant quote online